Feeding and nutrition disorders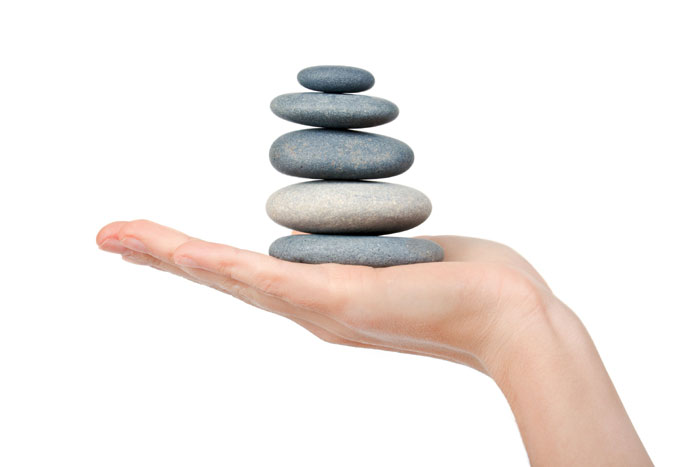 Proper nutrition is the basis for good health.
Eating is not only the mechanical act of ingesting nutrients but a meaningful gesture.
The ability to feed ourselves is also determined by the pleasure coming from the food and, vice versa, is adversely affected by difficulties related to eating:
dysphagia,
difficulties in swallowing,
difficulties in chewing,
malnutrition,
anorexia,
diabetes,
celiac disease.
These conditions have inspired the objectives of  io sano®: to contribute in reducing eating difficulties in an innovative and effective way.