Advantages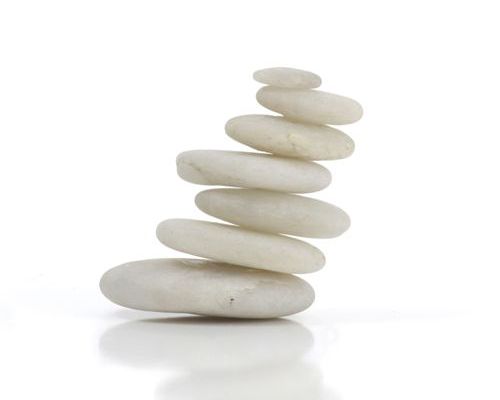 The evaluation of the advantages of the service compared to blended cuisine or ready to use meals is the result of frequent audits and analyses carried out in collaboration with both the client institutions and experts on the subject: speech therapists, nutritionists, food technologists.
In particular, among the various studies and analyses that have been carried out, we report a deep and solid comparative study carried out major Institution using a considerable number of special blended diets .
Under the care of an independent scientific staff, belonging to the professional profiles listed above, a group of 20 guests were identified. On the basis of planning and procedures agreed upon in advance in order to ensure the reliability of the evaluation results, different solutions were administered to the guests for a period of one month: traditional blended cuisine, flan and one portion pre-packed blended dishes.
Clients rheological, nutritional, organoleptic appreciation and measurements were carried out in a rigorous way and processed according to objective and weighted formulas.
The study is available for further investigation and comparison. The final result is articulated according to the following topics:
The reduction of costs