Herbal teas TiSana
Our instant herbal teas, distinguished by the brand TiSana, are characterised by the combination of natural ingredients and medicinal herb extracts, carefully harmonised in order to enhance their beneficial properties and natural characteristics. We propose two lines of products: unsweetened and slightly sweetened herbal teas with Stevia Rebaudiana.
In particular, among the herbal teas we recommend the Relax (chamomile and hawthorn), Balance (green tea and aloe vera), Vitality (rhodiola e ginseng), Digestive (licorice and mint) and Purifying (fennel and elderflower) teas.
Our herbal teas can be used in the healthcare and socio-medical field, but they can also be distributed in other areas (wellness, well-being centres, hotels, canteens) as a 'wellness' format, through specific TiSana self-service dispensers.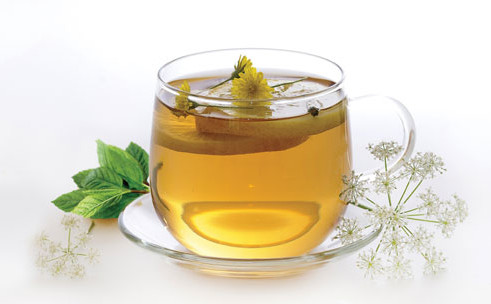 HERBAL TEAS TI SANA
Depurative herbal tea
Digestive herbal tea
Relax herbal tea
Vitality herbal tea
Equilibrium herbal tea
Laxative herbal tea
Bitter depurative herbal tea
Bitter digestive herbal tea
Bitter relax herbal tea
Bitter vitality herbal tea
Bitter equilibrium herbal tea
Bitter laxative herbal tea
Mixed berries herbal tea with fructose
Hibiscus tea
Fennel herbal tea
Hawthorn herbal tea
Hawthorn herbal tea F33
Fennel F33
Mixed berries F33
Strawberry F33