Soluble products for hot beverages io sano®
The soluble products for hot beverages  io sano® are designed and manufactured to meet the catering needs of healthcare in the most appropriate manner. They are distributed through our specific dispensers.
Our range, which consists in both traditional and innovative beverages, is very wide and includes traditional products, sweetened products for diabetics, and gluten-free products.
More specifically, each of the base products (coffee, tea, chamomile, barley, milk and chocolate) is available in the original version and sweetened with sucrose, fructose or low-calorie sweeteners, as well as in other formats. It is worth noticing that this line includes products sweetened with Stevia Rebaudiana, a completely natural sweetener.
The soluble products  io sano® can be added – on the basis of contextual needs and assessments – to the range of beverages distributed within the  BevoSano® service. In this way, they are integrated, in turn, with other innovative products, such as mousses and aquagel.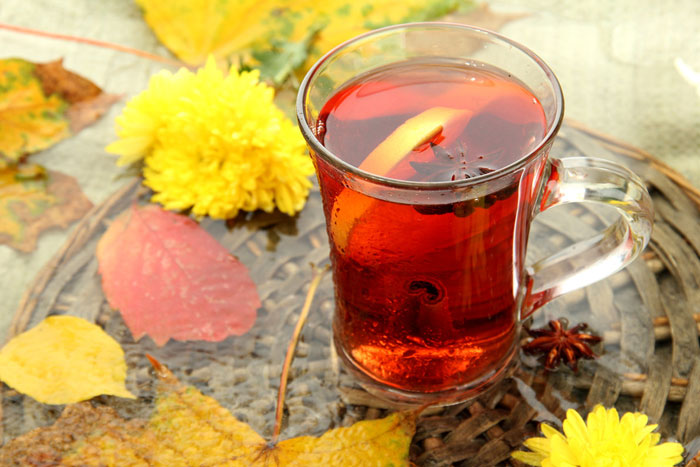 SOLUBLE PRODUCTS FOR HOT BEVERAGES
Hospitalcoffee
Hospitaltea L with sweetener
Hospitalcham with sweetener
Skimmed milk
Fruitea - fructose sweetened lemon tea
Fruitcham – fructose sweetened chamomile
Light Chocolate
Orzhospital (barley coffee)
Fruitea green - green tea with lemon
Buoncaffè red quality decaffeinated
Buoncaffè ginseng 20
Chocogiò – hot chocolate
Sweetened lemon tea
Sweetened chamomile
Orzobuono (barley coffee)
Bonchoc – thick hot chocolate
Bontea decaffeinated lemon tea 33
Bitter Hospitaltea L
Hospitaltea nature 25
Hospitaltea F
Hospitaltea FL
Bontea nature
Bontea lemon light 33
Hospitalcham unsweetened
Hospitalcham f
Boncham light 33
Hospitalcereal
Whole milk
Semi skimmed milk