Soluble products for thickened drinks io sano®
This range of products has been designed to offer an innovative solution for the hydration of all those who, as a result of various diseases and depending on the level of gravity, experience dysphagia and swallowing problems.
In particular, our soluble products, which can be instantly mixed with boiling water with the specific dispensers we provide, offer the possibility of maintaining a constant availability of thickened drinks in departments or central kitchens.
The assortment of thickened beverages io sano® is very varied and ranges from fruit flavours to tea, chamomile tea and cappuccino, to beverages aromatized with Muscat wine flavour, with the overall aim of facilitating, thanks to the diversity of the proposal, the consumption of drinks by patients.
The thickness of the beverages may be adjusted according to the needs. In general, the dispensers are personalized so as to allow for at least two different degrees of density for each product. Together with the soluble products we provide, if required, single-dose packages with lid, for storing and transporting the end product within the structure.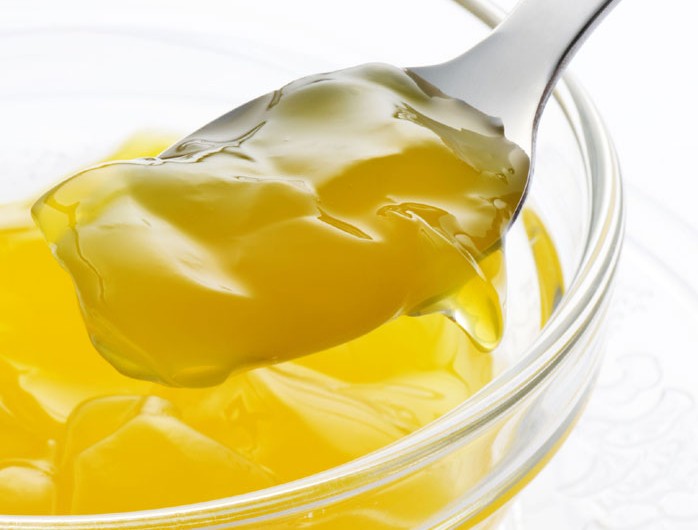 SOLUBLE PRODUCTS FOR THICKENED DRINKS
Acquagel blond orange light

Acquagel strawberry light

Acquagel lemon light

Acquagel green apple light

Acquagel tea light

Acquagel chamomile light
Acquagel neutral light

Acquagel orange blonde

Acquagel green apple

Acquagel mint

Acquagel mixed berries

Acquagel lemon

Acquagel strawberry

Thickened cappuccino

Milk and Cookies shake