Protein enriched foods
This line of products is especially intended for guests who require a higher protein intake. However, more in general, it can be recommended as a constant supplement to traditional menus.
We believe that protein intake is a widespread need, to be addressed preemptively/in advance through effective nutritional planning. Our protein enriched foods combine high protein content with a natural and pleasant taste, eliminating the unnatural perception of added protein.
We recommend in particular the "coloured plates", designed to facilitate protein intake through the sensory perception of food. This is achieved by creating a strong aromatic characterisation, obtained using aromatic herbs, and a strong visual characterisation, obtained using specific vegetables.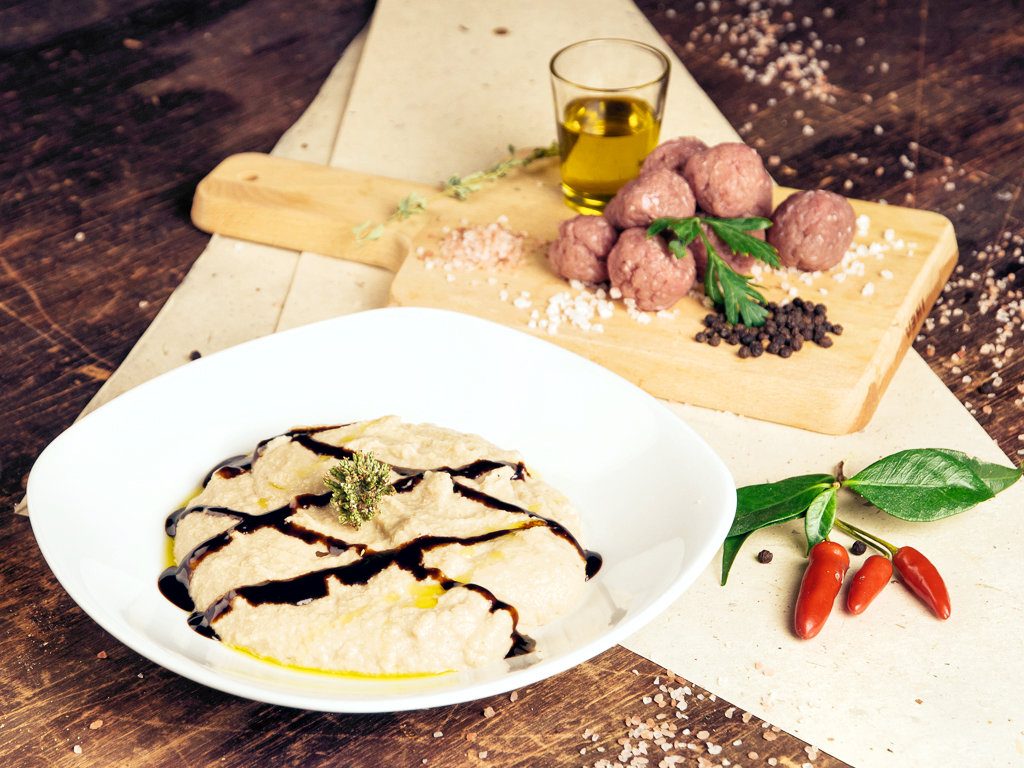 PROTEIN ENRICHED FOODS
Red dish (beef-tomatoes)
Green dish (beef-spinach)
Yellow plate (chicken-pumpkin)
White plate (fish-potatoes)
Orange plate (chicken-carrot)
One-course beef-potato PLUS
One-course beef-peas PLUS
One-course chicken-mushroom-puree PLUS
Homogenised beef PLUS
Homogenised chicken PLUS
Homogenised fish PLUS