Microfiltered water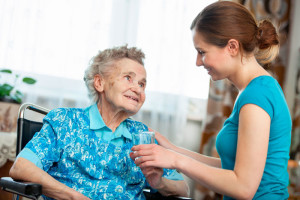 Distribution of micro filtered water (chilled still, room temperature, sparkling if required) by installing special microfiltration systems and dispensers in individual departments and/or in dining rooms.
The service is carried out in compliance with existing regulations (Ministerial Decree 25/2012): procedures, certifications and official documents detailing the materials are all collected in a specific Manual for water treatment made by General Beverage in collaboration with technicians at University of Milan.
In addition to microfiltration at 0.5 microns to eliminate suspensions, smells and tastes, when required by specific contexts, we can also carry out arsenic reduction using certified systems.
The service
installation of filters and dispensers of microfiltered water
application of ISO procedures in accordance with the existing regulations
monitoring of deadlines and filter replacements
bacteriological analyses of microfiltered water
regular equipment sanitizing
provision of special reusable carafes
fast and efficient technical assistance.
Advanteges
100% elimination of packaging waste
100% elimination of water transportation
compliance with Environmental Criteria for Catering
reduced cost compared to bottled water
elimination of handling costs.